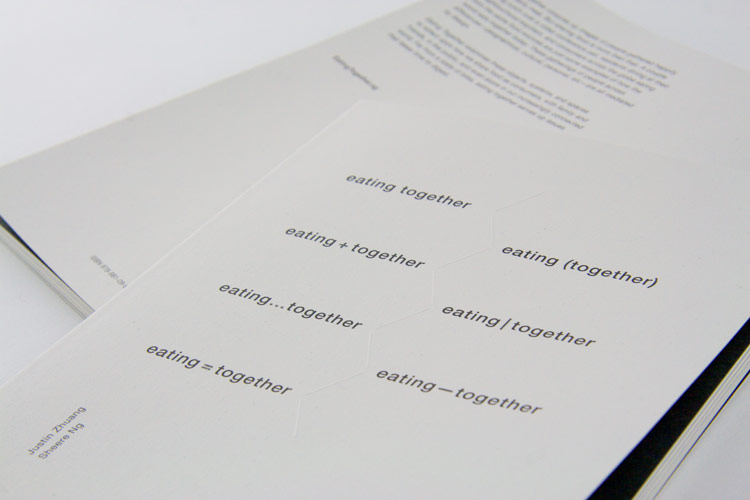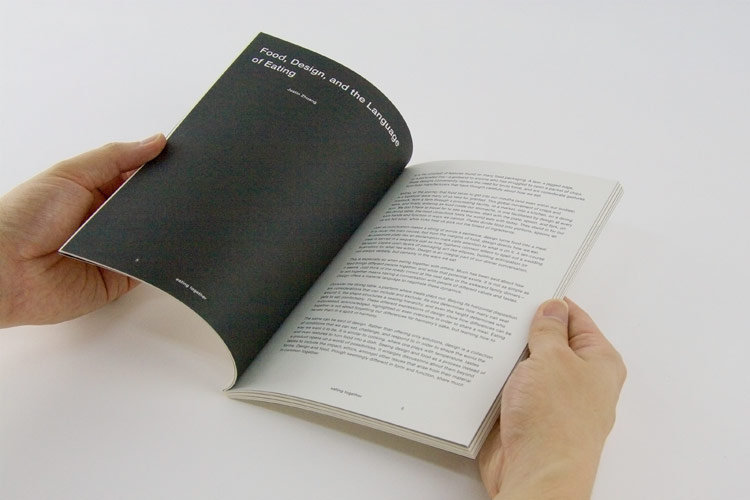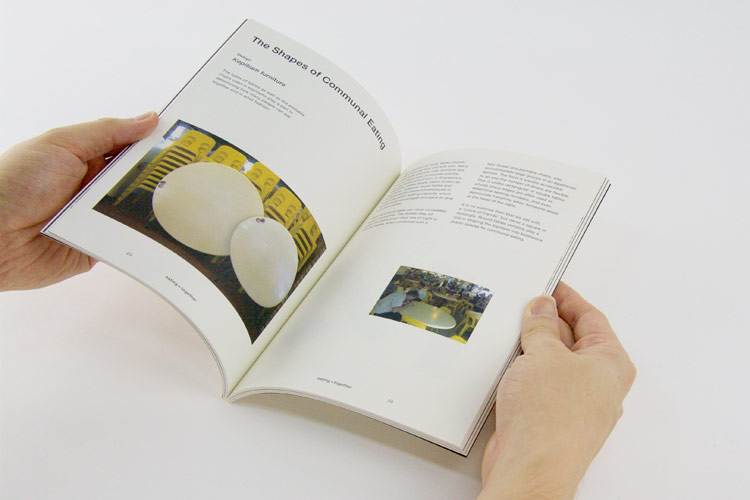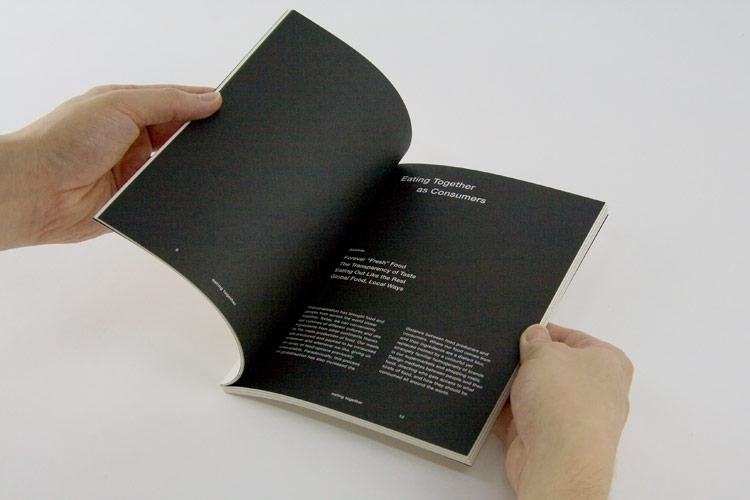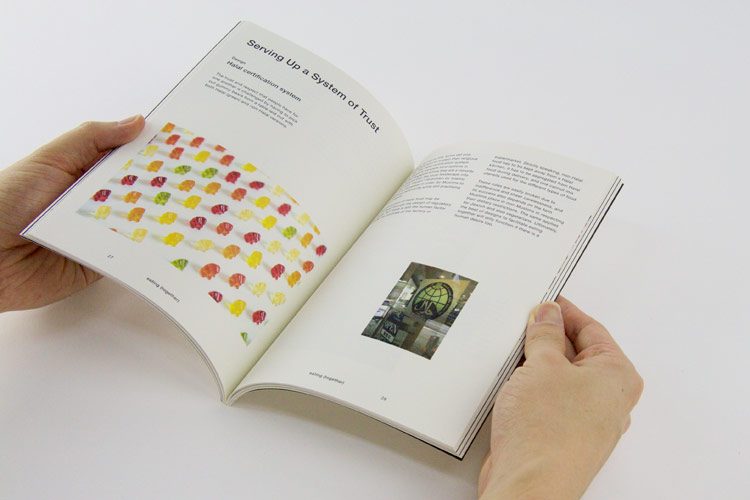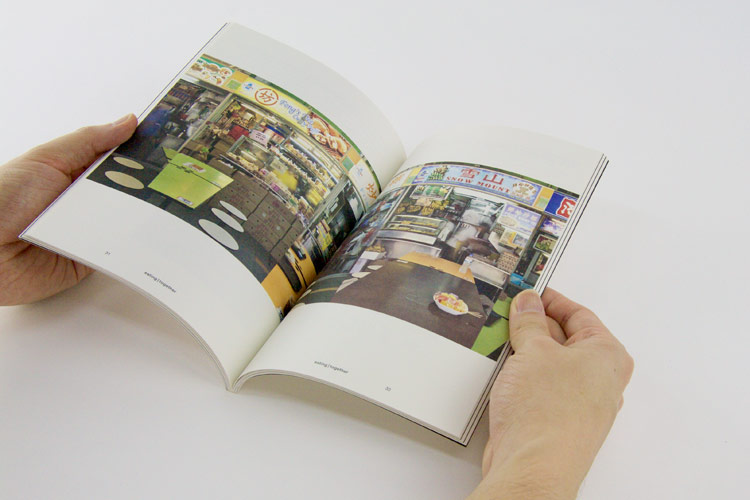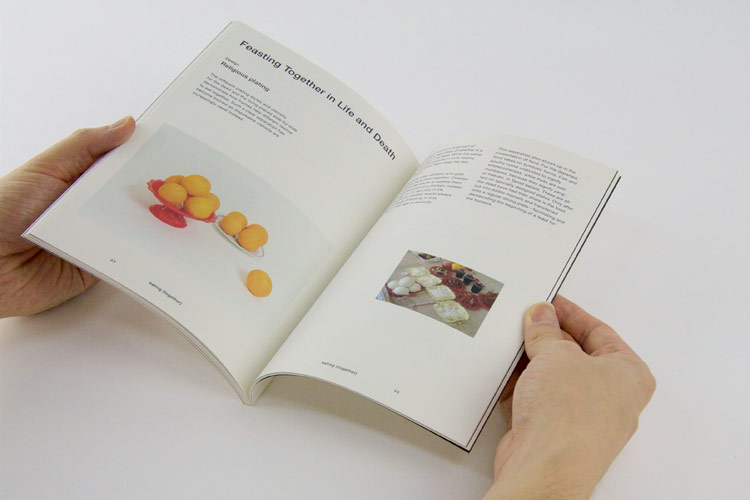 Eating Together: The Design of Sharing Food in a Connected World

To eat together conjures up images of people gathered happily for a hearty meal. But sharing food is more than just that. A couple having lunch over a video conference call, residents dining at their neighbourhood kopitiam, and consumers across the globe eating and drinking from the same source countries are just some examples of how the world eats together today. These gatherings of people across differences—be it geographical, cultural, personal, among others—do not occur naturally, but are facilitated by design. Consisting of objects, systems, and spaces, design surrounds our food, meditating the relationships between people and their meals.
Eating Together examines these often overlooked designs to reflect upon what it means to share food as consumers, with family and friends, in the public, and even alone in this increasingly connected world. Through objects, speculative designs and installations, we invite you to look at eating beyond a mere delivery of food into our mouths, but as a consumption of values and cultures involving all our senses. Far from a state of bliss, eating together serves up issues that takes time to digest.
By Sheere Ng and Justin Zhuang
Design by Roots
Published by In Plain Words
Produced for FoodCine.ma

155 x 215 x 7 mm
57 pages
Soft cover
Published in May 2016
ISBN 978-981-09-9512-6
Read features about the book by art4d
Stockists
Singapore: Objectifs